CWM-100
Central WiFi Manager
Extendable, Affordable Business Wireless Solution Designed from the ground up as a standalone software controller, D-Link Central WiFiManager is flexible, robust, and feature rich. It comes ready to run with many enhanced enterprise wireless access point (AP) features to provide a solid wireless network system for customers who need a centralized management controller. Central WiFiManager can be deployed onto a server running Microsoft Windows and can manage up to 500 APs
---
Meet the Central WiFiManager

Wireless Controller Software designed to provided comprehensive Access Point management for demanding business environment and multi-site installations.
Install, Administer and Manage M
D-Link's free Central WiFiManager is a web-based wireless Access Point management tool, enabling you to create and manage multi-site, multi-tenancy wireless networks. Whether deployed on local computer or hosted in the cloud, Central WiFiManager intergrates into any network or business.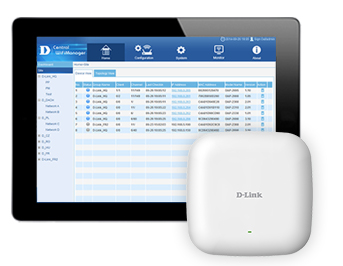 Scalable, Flexible, Centralized AP Management
Manage up to 500 APs from a central location, regardless of geography.
Easy To Use
Configuration and management
are easy using the simple and intuitive User Interface.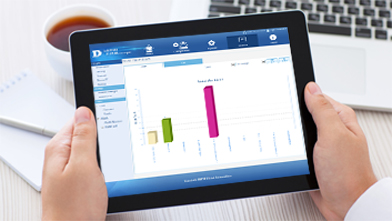 Central WifiManager is built with enterprise-level features such as bandwidth optimization, captive portal and Radio Frequency optimization to help satisfy the needs of any business.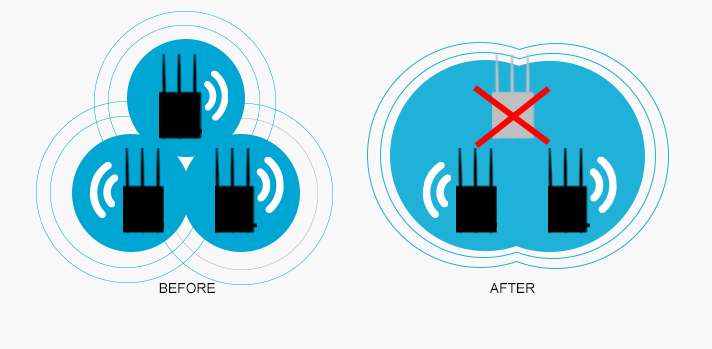 One key feature of Central WiFIManager is the ability for radios to self-heal and provide coverage if an AP ever goes offline.
Using a web browser, manage your wireless network, anytime, anywhere using a PC, tablet or phone. Save time and effort by remotely upgrading device configuration and firmware.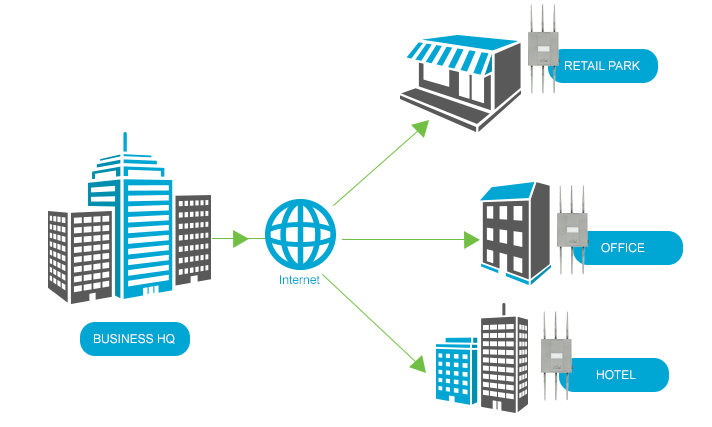 Hotspot and Guest Portal Login
Track and control user access to your network including guests. A simple customizable Guest Portal provides authentication and Hotspot capabilities enabling Central WiFiManager to run as an external portal server. Create dedicated user accounts or wireless access voucher-codes to commercialize your wireless investment..