Nuclias Connect Wireless AC1200 Concurrent Dual Band PoE Access Point
DAP-2660
Nuclias Connect Wireless AC1200 Concurrent Dual Band PoE Access Point
• Easy to manage with D-Link's free management software-based solution, Nuclias Connect
• Superior throughput with dual-band transfer speeds up to 300 Mbps in the 2.4 GHz band and 867 Mbps in the 5 GHz band
• Band Steering makes sure connected devices get the best available frequency band
• Supports Power over Ethernet (802.3af) for simpler installation with less cable clutter
• Simple, soft-edge design, ideal for subtle visibility when wall or ceiling mounted (mounting hardware included)
• Supports multiple VLANs for enhanced network management and up to 16 SSID setups
• Wireless network supports both Personal and Enterprise versions of WPA and WPA2
• Gigabit LAN port for high-capacity backhaul to the wired network
• Supports multiple AP modes for performance optimization based on your network's needs
• MAC Address Filtering and WLAN Partitioning ensure control of your network's access
• Captive Portal with industry-standard authentication for enhanced access management
• Works as a standalone AP or as part of a centralized, scalable multi-device deployment
Super-fast Wireless AC Performance using 802.11ac standard
Simultaneous dual-band connectivity for increased network capacity
DAP-2660 delivers reliable, high-speed wireless performance using the latest 802.11ac standards
with maximum speed of up to 300 Mbps over the 2.4 GHz band, and 900 Mbps over the 5 GHz band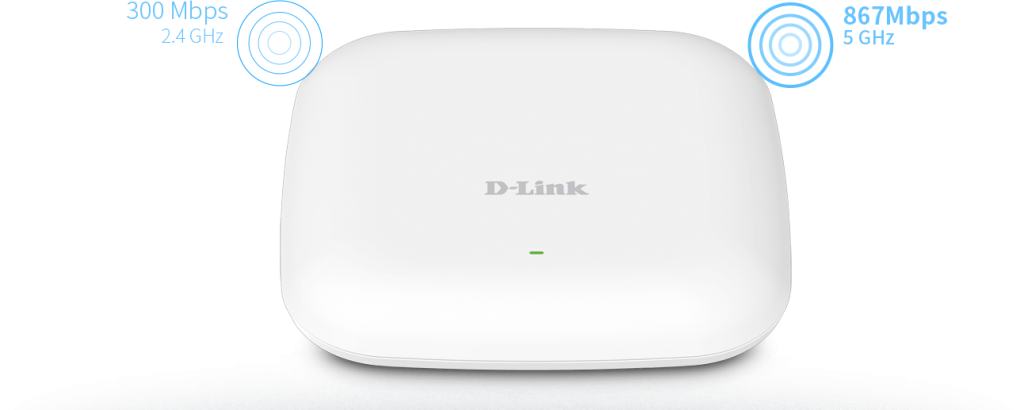 Versatile Access Point Functionality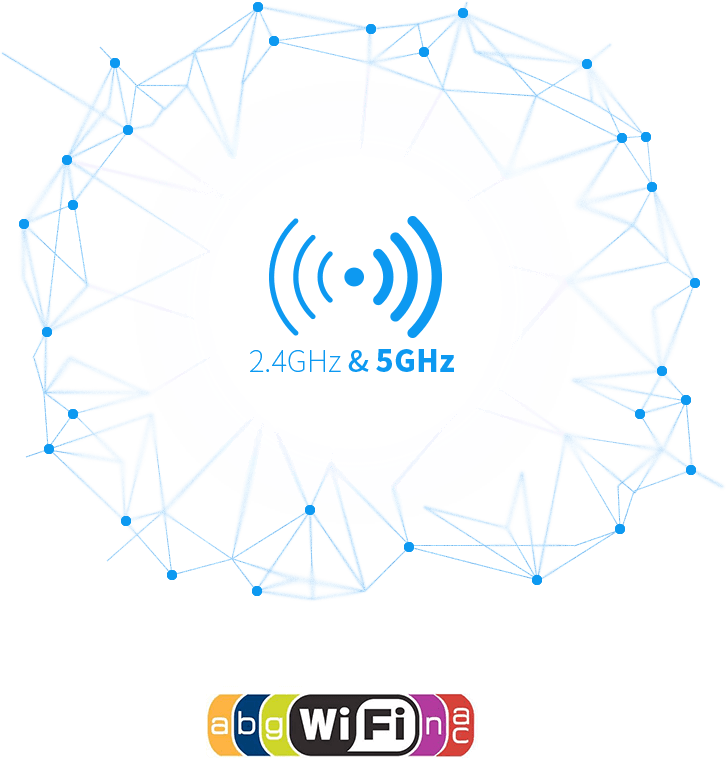 DAP-2660 can provide optimal wireless coverage over 2.4 GHz (802.11b, 802.11g, and 802.11n)
& 5 GHz (802.11a, 802.11n, and 802.11ac) band.
DAP-2660 can be ceiling mounted, wall mounted, or placed on a desktop to meet any wireless demands.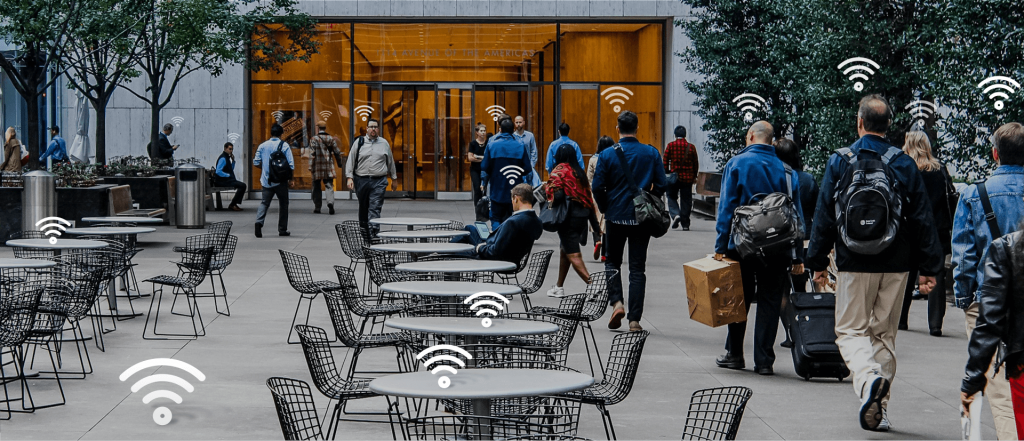 Traffic prioritization & Quality of Service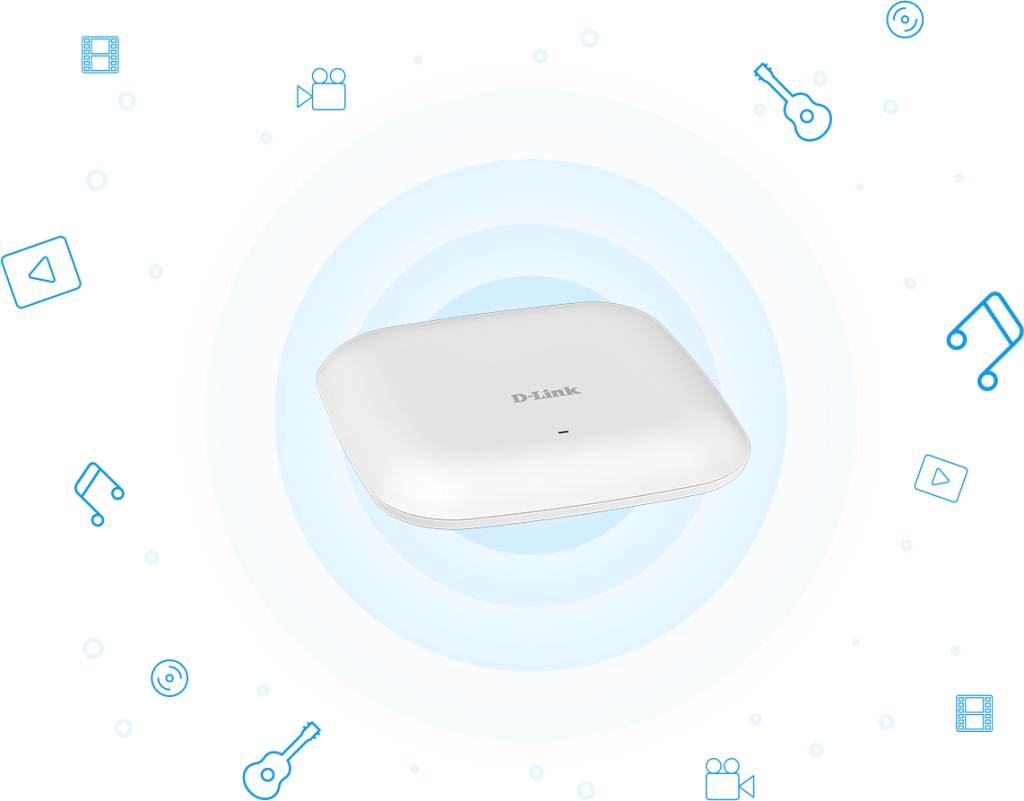 Wi-Fi Multimedia™ (WMM) Quality of Service (QoS) feature, makes it an ideal access point for audio, video, and voice applications.
When enabled, QoS allows the DAP-2660 to automatically prioritize network traffic according to the level of interactive streaming,
such as HD movies or VoIP.

Personal and Enterprise Versions of security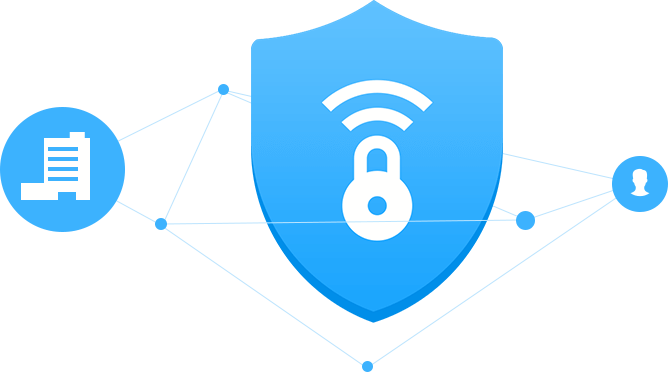 DAP-2660 supports both Personal and Enterprise versions of WPA and WPA2 (802.11i) RADIUS server backend
and a built-in internal RADIUS server allowing users to create their accounts within the device itself
8 VLANs per band for implementing multiple SSIDs to help segment users on the network.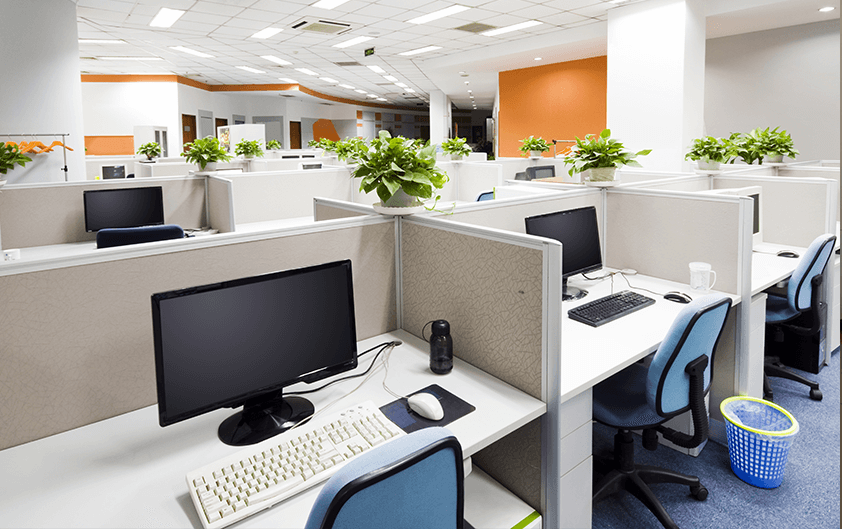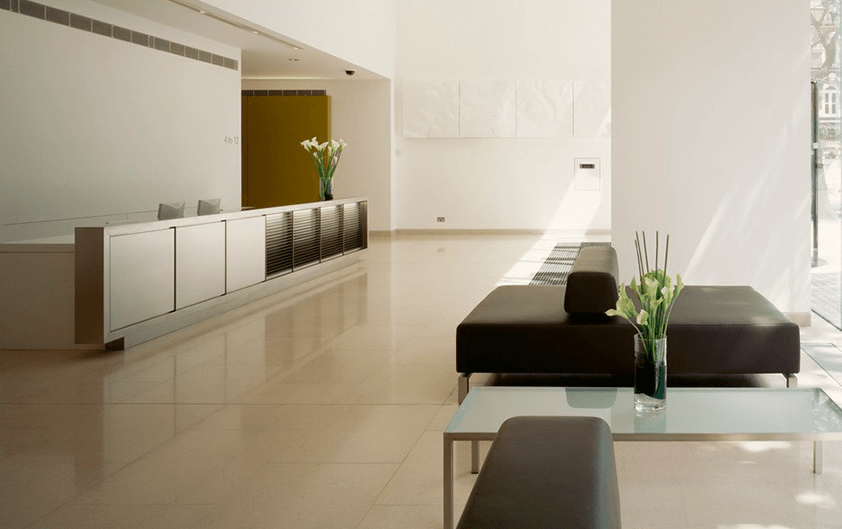 Suitable for Multiple Operation Modes
DAP-2660 can be configured to optimize network performance based on any one of its multiple operation modes:
Access Point, Wireless Distribution System (WDS) with Access Point,WDS/Bridge (No AP Broadcasting), and Wireless Client.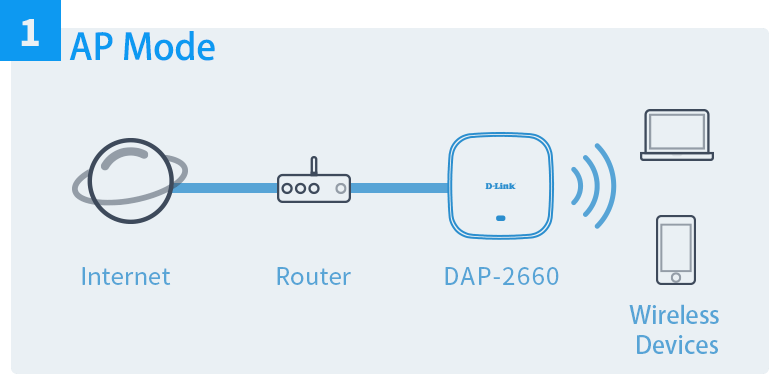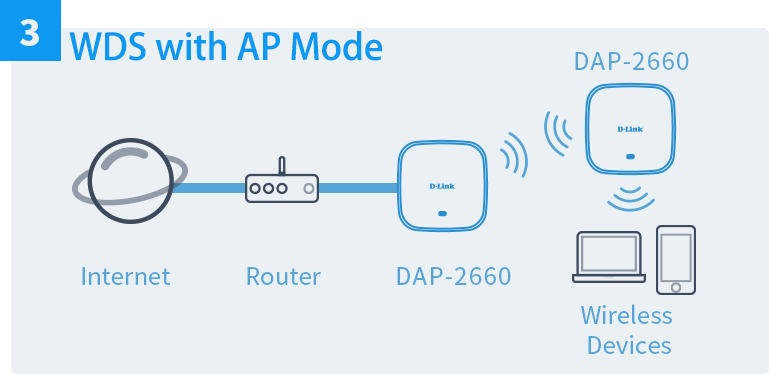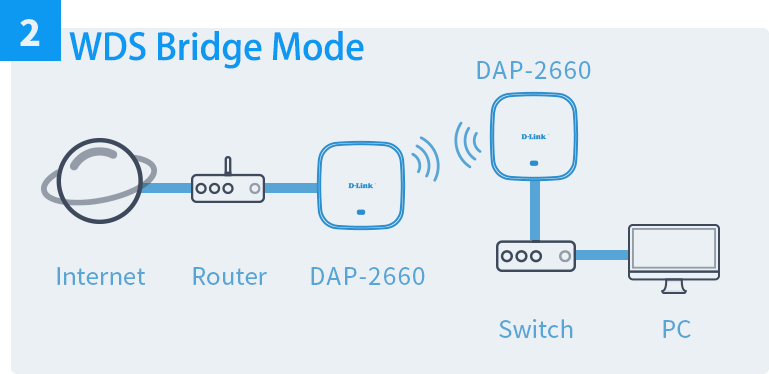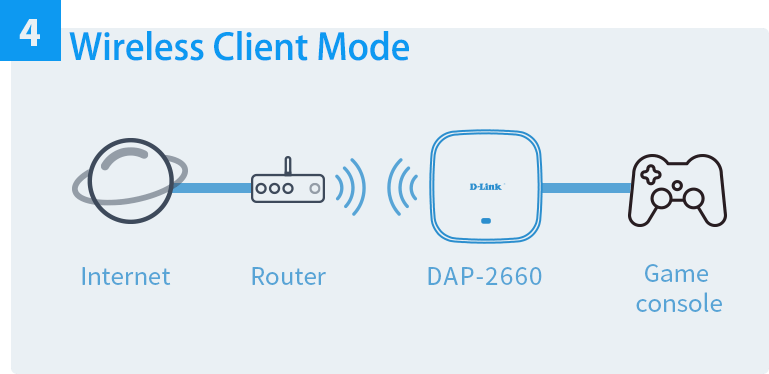 Flexible Network Management Options

User have multiple options for managing the DAP-2660, including web (HTTP), Secure Socket Layer (SSL), Secure Shell (SSH) and Telnet.
Advanced network management via central Wi-Fi Manager Software (CWM-100) and manage multiple access points from a single location.