4-in-1 USB-C Hub with HDMI and Power Delivery
DUB-M420
4-in-1 USB-C Hub with HDMI and Power Delivery
• ​​​​​​HDMI resolution up to 4K Ultra-HD @ 30 Hz
• ​​​​​​Compliant w/USB-C and Thunderbolt™ 3
• ​​​​​​Supports DisplayPort Alternate Mode over USB-C
• ​​​​​​USB-C port with power delivery
• Plug-and-Play
Full Compatibility
Just plug the DUB-M420 into an available USB Type-C port and you're ready to connect to your TV or monitor with the reliability of a wired video connection. You can also connect up to two more USB devices, as well as sync and charge one USB Type-C device, meaning you don't have to give up the USB Type-C port this hub is connected to.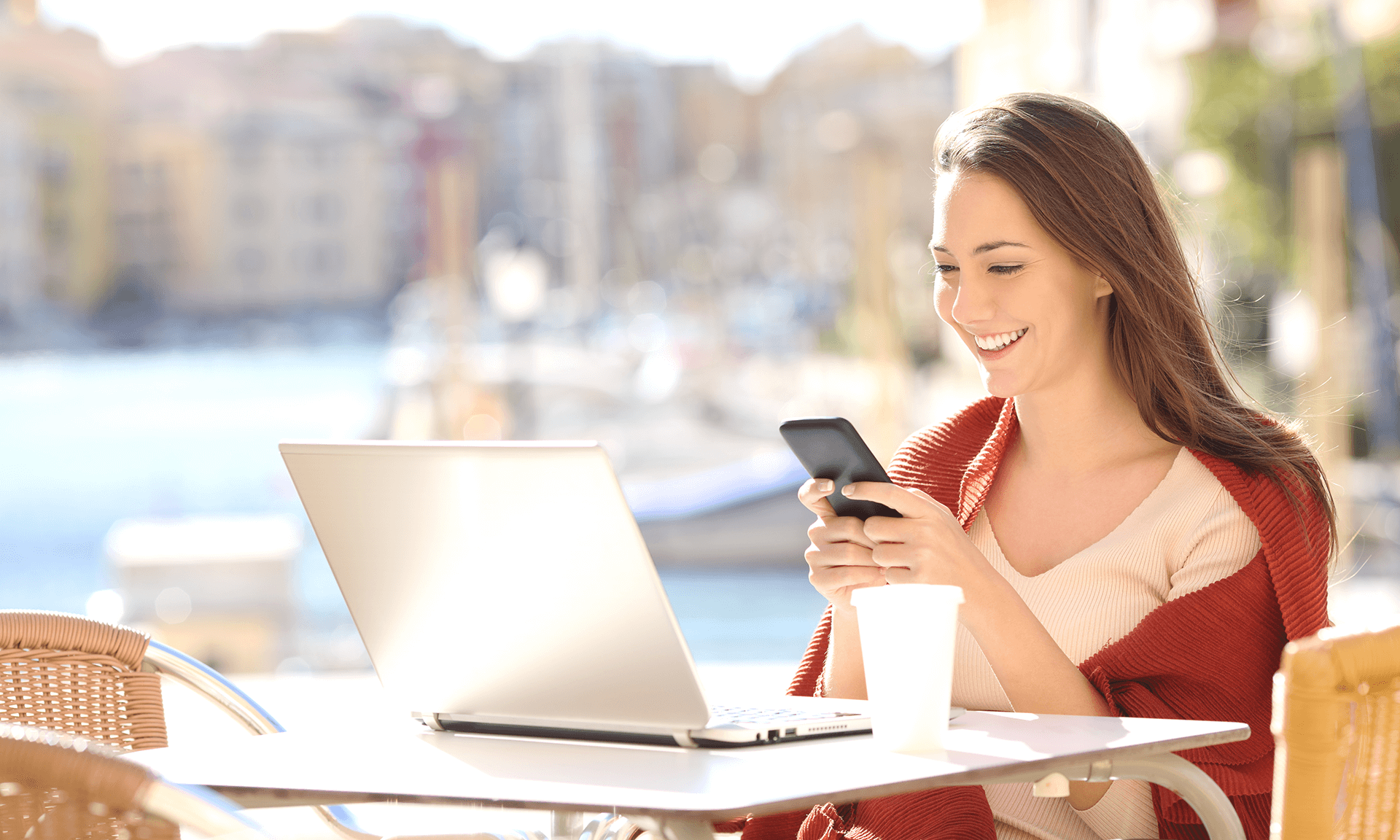 Easy to Use
The DUB-M420 4-in-1 USB-C™ Hub connects to your computer's USB Type-C port and is ready to run as soon as it's plugged in. The plug-and-play design means you don't have to fiddle around with any configuration settings or install any additional software for your computer.
For extra convenience, the adapter's compact design means that you can easily slip the USB hub into your pocket or laptop bag and take it with you.
Fully-Featured HDMI Video Connectivity
The DUB-M420 4-in-1 USB-C Hub plugs into any USB Type-C or Thunderbolt 3 port on your computer and enables you to connect to an HDMI display with a resolution of up to 4K Ultra-HD at 30 frames per second.